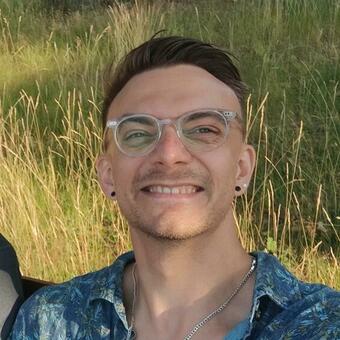 I'm a senior consultant, software developer, and occasional tech lead at ThoughtWorks. I'm passionate about frontend technologies and frequently write and speak about patterns and practices in the frontend space. I also founded and lead the ThoughtWorks Frontend Community together with Giamir Buoncristiani.
In my spare time I like to listen to audiobooks and practice martial arts and dance.
I'd love to start a company.